Worship is central to our life together at VPC. We offer a variety of worship services to meet the needs of all our age groups, including children. You will find our worship services to be biblical, inspirational, joyful, and prayerful.
Choirs & Hymns
Prayer
Sermon
Homily
Fellowship
Sunday Morning
Our service is held in the Sanctuary and feature the choir, hymns and a traditional sermon at 9:30 am and 11:00 am. We celebrate communion the first Sunday of each month.
9:30 am & 11:00 am
Sanctuary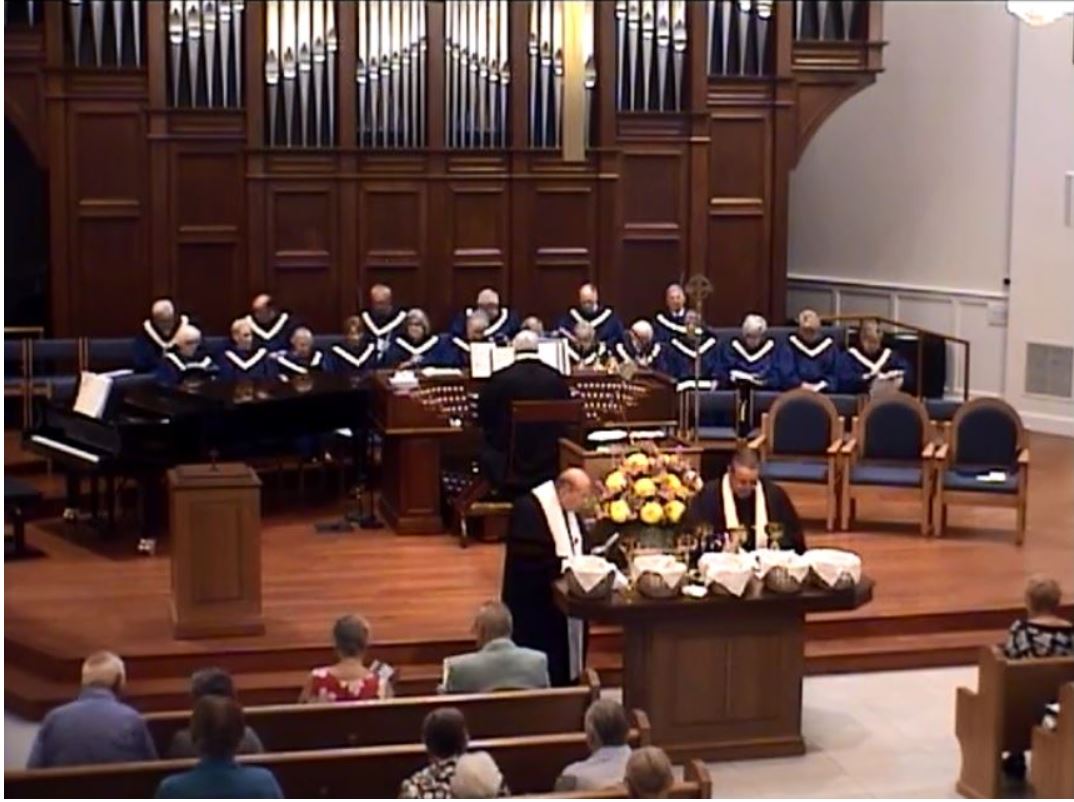 Watch past sermons online
Each week, we post a video of our latest sermon for you to watch online.