Worship is central to our life together at VPC. We offer a variety of worship services to meet the needs of all our age groups, including children. You will find our worship services to be biblical, inspirational, joyful, and prayerful.
Choirs & Hymns
Prayer
Sermon
Homily
Fellowship
Sunday Morning
Our service is held in the Sanctuary at 10:00 am. We celebrate communion the first Sunday of each month.
We have guidelines for the health and safety of our congregation during this period of Covid 19.  Please bring a mask, hand sanitizer and maintain social distance.  We are requesting you register for worship by calling the office. We are doing everything to be mindful of everyone's health and safety, so remember we are rooted in faith and grounded in love.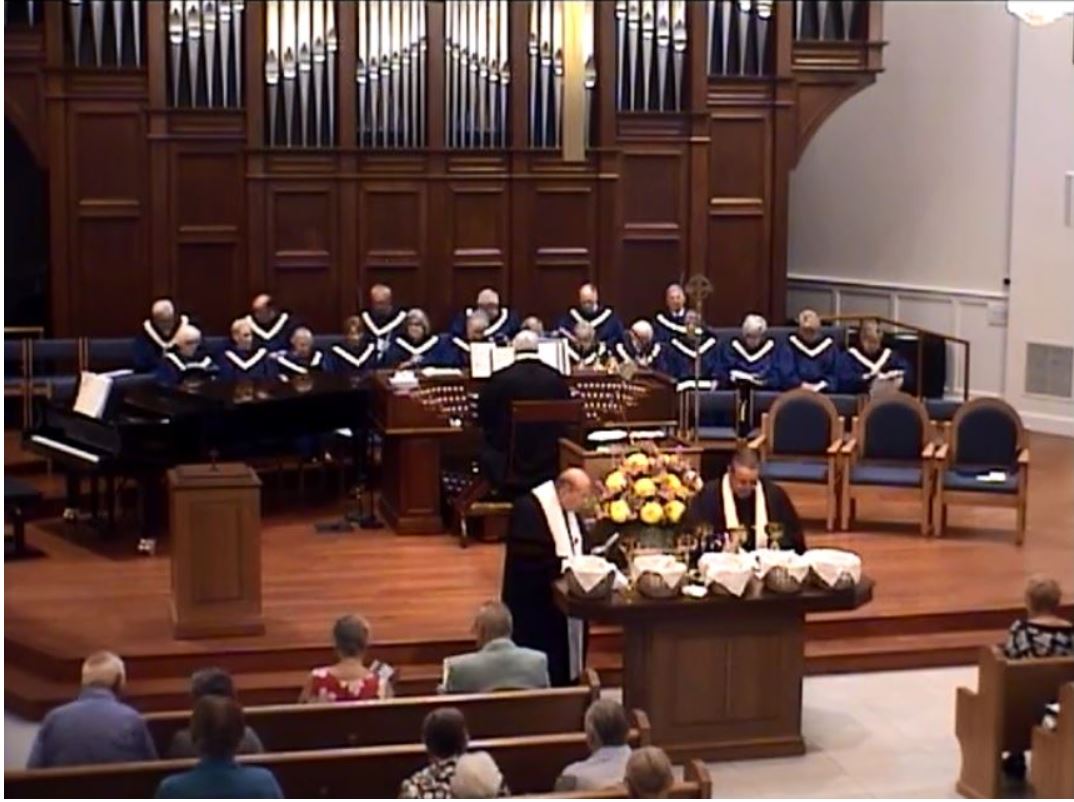 Watch past sermons online
Each week, we post a video of our latest sermon for you to watch online.