Membership
at Vanderbilt Presbyterian Church
"The Spirit Himself bears witness with our spirit that we are children of God." Romans 8:16
The congregation of Vanderbilt welcomes into church membership all who believe in Jesus Christ as Lord and Savior, and are willing to be faithful members of this congregation in response to the call of Christian discipleship.
---
Membership Classifications
Profession of Faith: When uniting with the Christian church for the first time.
Reaffirmation of Faith: When formerly a member of a church but with a membership presently inactive.
Affiliate Membership: When a member of another Presbyterian church or another denomination and temporarily away from the community of active church membership. This would also apply if a resident is in this area for only part of the year while maintaining a principle residence elsewhere.
New Member Seminars
AIM: Adventures in Membership
We'd love to welcome you into the Vanderbilt Church family! We will hold a two-hour orientation program for you to learn about who we are, what makes us tick and how we live together in Christian love. If, at the end, you'd like to become an active member or affiliate member (one who spends part of the year here while retaining a membership elsewhere), you'll be able to join. NO obligations! To sign up and for upcoming classes, call Barbara Bonavita @ 239-597-5410 or [email protected]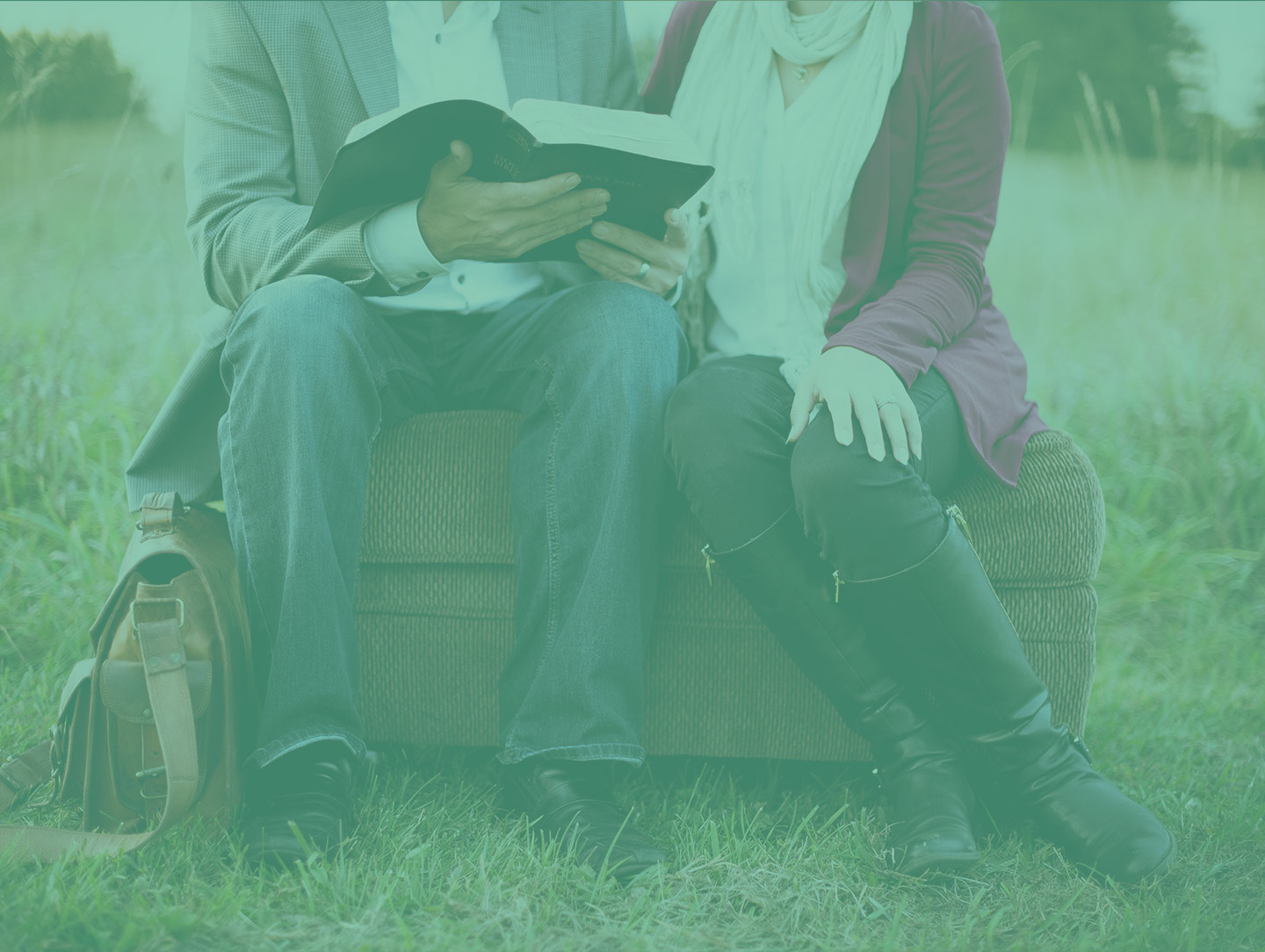 If you are new to the area and/or are looking for a church home, consider joining our church family. Just let us know by calling the church office at (239) 597-5410. We are here to help if you have any questions about joining or if you need help finding your place in the many activities, programs, and the life of Vanderbilt Presbyterian Church.