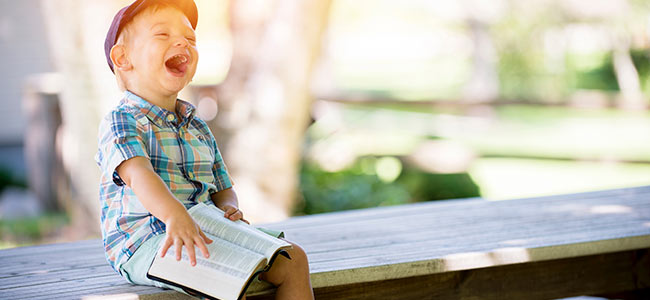 Vacation Bible School
For pre 3, pre 4, and kindergarten. Cancelled for 2020.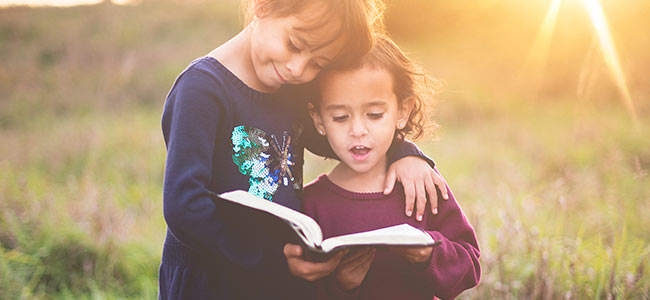 Summer Day Camp
for 1st through 5th grades. Cancelled for 2020
.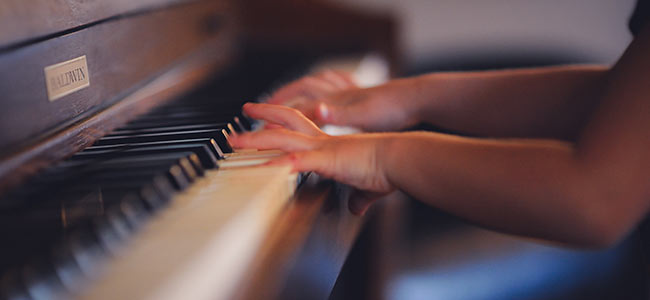 Summer Music Camp
for 1st through 5th grade. This is a 2 week class.
Cancelled for 2020.
Parents Night Out
Enjoy a few hours away and your we will take care of your kids!  Next  PNO event TBA
Sunday School
is offered during the 9:30 service for grades pre 3 through 6th, followed by coffee and snacks for family fellowship in the Youth Center.
High school Youth Group
Sundays until May 27th 2018, 5:00 pm to 7:00 pm. includes dinner. Youth Group resumes each Fall.
Vanderbilt Presbyterian Church is a proud sponsor of Cedarkirk Camp and Conference Center. Cedarkirk offers many amazing summer camp opportunities. Follow this link for their list of camp.
Heather Mikes  is the  Interim Christian Education Director at Vanderbilt Presbyterian Church. If you have any questions you may reach her by email at [email protected] or leave a message at 239-597-5410 extension 311