Welcome to Vanderbilt Presbyterian Church Naples, Florida
Thank you for visiting our website and we hope that this page will provide you with helpful information as you learn more about our church.
Vanderbilt Presbyterian Church (VPC) is a congregation of the Presbyterian Church (USA). We are a caring fellowship of more than 650 active and affiliate members joined together in our Christian faith and in a desire to live out that faith in service to one another, our community, and in our world.
Our Location
1225 Piper Boulevard
Naples, FL 34110
I-75 | Exit 111 | West 1/4 mile | Corner of Airport-Pulling & Immokalee
We are conveniently located in the heart of North Naples at the corner of Airport-Pulling Rd and Immokalee Rd (across from Sam's Club).
Worship
Sunday Morning Schedule
9:30am – Worship Service
9:45am – Children & Youth (3-10yrs) Sunday School
11:15am – Worship Service
Learn more about VPC's Worship Services.
What Happens in a Service?
Our services last about and hour. Services are held in the Sanctuary and feature the choir, hymns, and a traditional sermon. Following the 9:45am Children's Moment, children and youth, ages 3 to 10, are invited to attend Sunday School in the west education wing. We celebrate communion the first Sunday of each month.
Difference Between the Services?
The first worship service held at 9:30am is geared towards families and includes our Children's Moment. This is where the pastor invites the children to the front of the sanctuary for a brief message. Following this 9:45am Children's Moment, children and youth ages 3-10 years old leave the sanctuary for Sunday School classes.
All services feature the choir, hymns, and a traditional sermon.
How Should I Dress?
Visitors are sometimes concerned about what to wear. Vanderbilt church is not a particularly formal church – there is no Sunday dress code! Some men wear jackets and ties, some wear khakis. Some women wear dresses, some wear slacks. Dress comfortably AND respectfully.
What Do My Kids Do?
Children of all ages are welcome and encouraged to participate in worship services. On Sunday mornings, nursery care is available for infants and toddlers. After the designated "Children's Moment" children and youth ages 3 to 10 are invited to Sunday School.
Learn more about VPC's Vanderbilt Learning Center and Youth Education.
What About Adult Sunday School?
YES! Sunday school classes are held each Sunday morning during our season months (Oct-April). Limited Sunday School classes are offered during our off season months (May-October).
Learn more about VPC's Adult Education.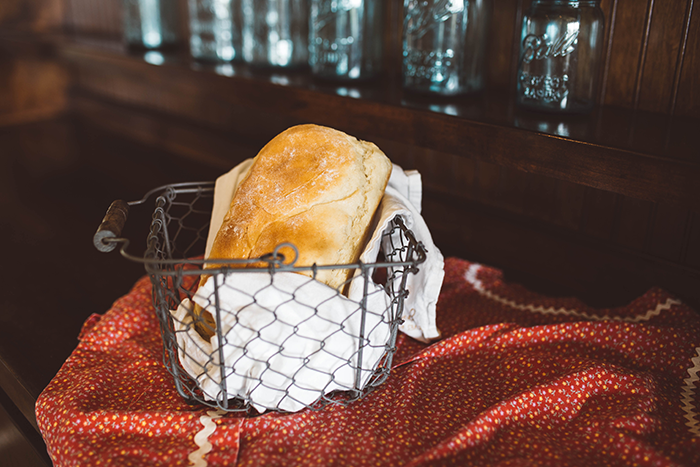 What About Communion? What if I'm Not a Member?
The Lord's Supper is the sign and seal of eating and drinking in communion with the crucified and risen Lord. In this act, we remember that during his earthly ministry, Jesus shared meals with his followers and sat at dinner tables as a sign of acceptance of the sinner and the outcast.
The invitation to the Lord's Supper is not just for Presbyterians or "members of the church." All who confess Jesus Christ as Savior and Lord are invited to partake of the Lord's Supper. Access to the Table is not a right conferred upon the worthy but a privilege given to the undeserving who come in faith, repentance, and love. Even one who doubts or whose trust is wavering may receive the bread and grape juice (in place of wine) in order to be assured of God's love and grace in Jesus Christ.
We look forward to partaking in the Lord's Supper with you.
Learn more about Communion at VPC.
Will I Be Asked to Give Money?
We do bring an offering. It is for our members, affiliate members, and regular attendees. If you are a visitor or guest, please do not feel obligated to give.
Learn more about giving opportunities at VPC.
What If I Have Special Needs?
For those who need a little help, designated parking, ramps, a special wheelchair worship area, hearing assist devices and are bulletins are large print. All buildings are wheelchair accessible. Ushers are available to assist, as well.
What Else is Going On?
We often have women's and men's gatherings, service opportunities, children and youth activities, Bible studies, and church-wide events. Check out the Events Calendar!
Do you have any questions? We're here to help!