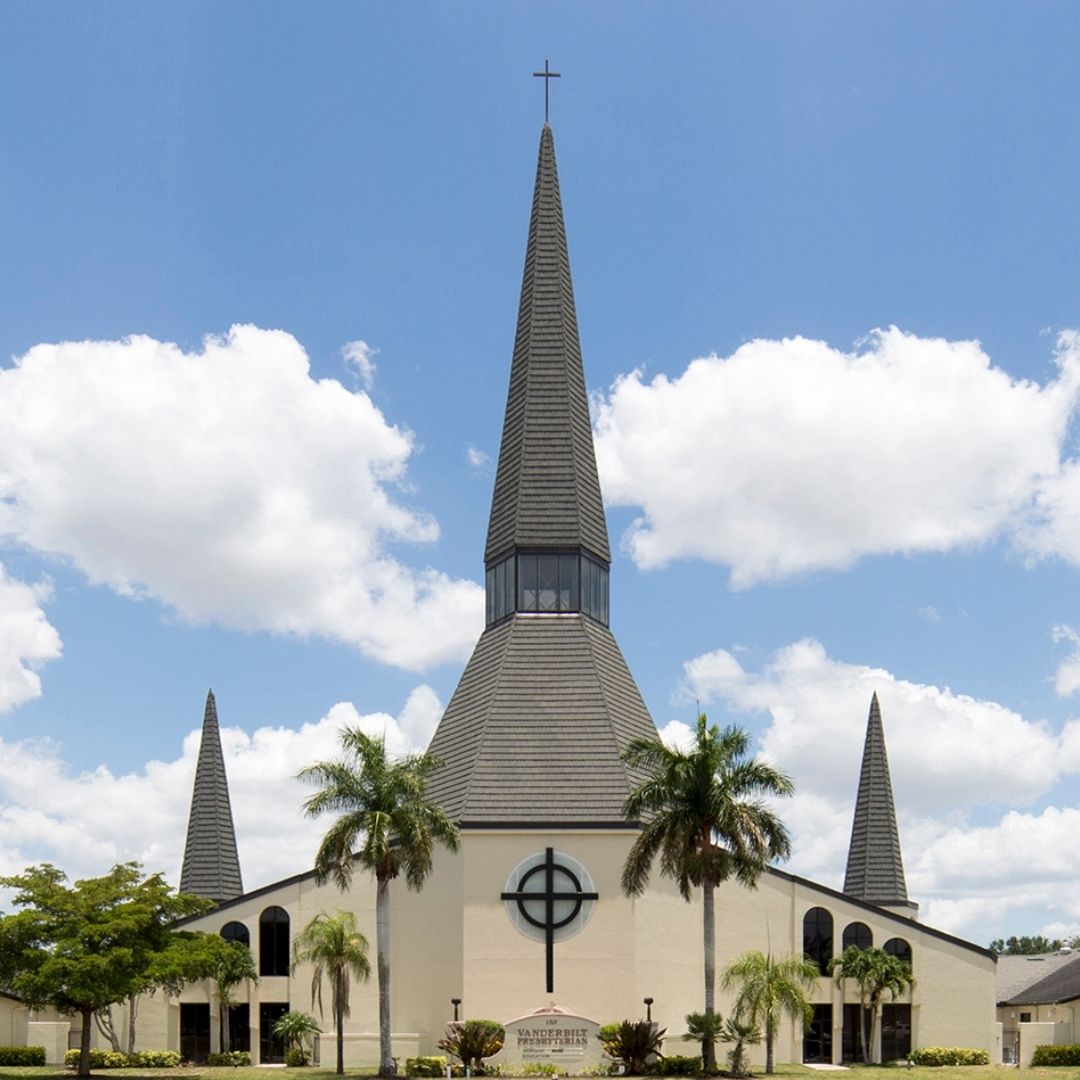 Now More Than Ever Forward in Faith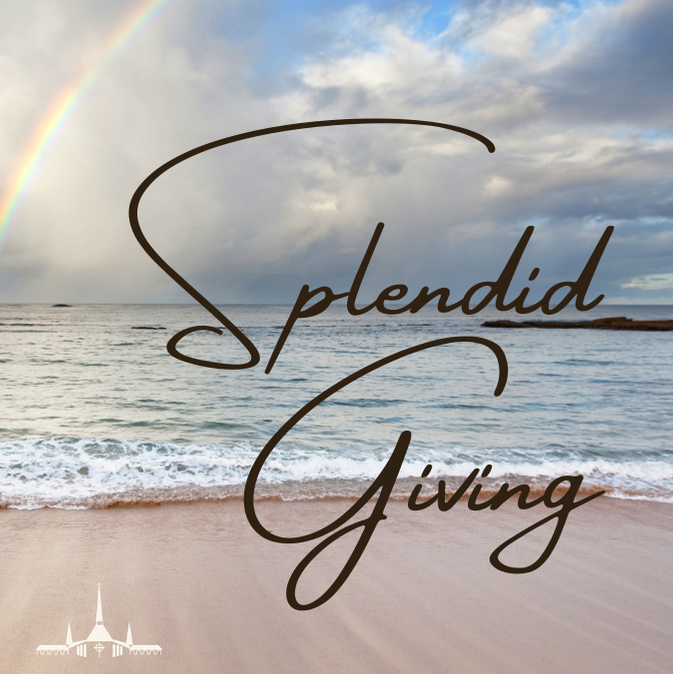 February 18, 2021
Dear Family and Friends of Vanderbilt Presbyterian Church,
We are launching two giving campaigns on Sunday, February 28, 2021. The Annual Stewardship Campaign, to generate pledges for support of our operating budget, and the Capital Campaign, to eliminate the existing mortgage debt related to the Deo Gloria project.
Stewardship, our annual pledge, provides for the effective daily operation and ministry of our church and is dependent on the generosity of our members and friends. The Capital Campaign, which is an additional pledge for the elimination of our existing debt, frees our operating budget from the burden of mortgage payments in future years. If we do not retire this debt, the mortgage payments will be added to our 2022 operating budget. This will reduce our ministry efforts in other areas. We hope that you will make every effort to maintain your level of support for Annual Stewardship and not reduce it in order to provide a pledge to the Capital Campaign. Support for Annual Stewardship must be given priority over the Capital Campaign.
We ask that you prayerfully and joyously participate in both of these Splendid Giving initiatives. Take a moment to consider the abundant grace and blessing that God has poured out upon you and examine how you might use those blessings to the benefit of others. First, consider your annual Stewardship pledge and how you might adjust your giving to further enhance the ministry of Vanderbilt Presbyterian Church. Then, consider the Capital Campaign; think about what small, weekly or monthly changes God is asking you to make in your life that might lead you to generously contribute to the future of this church. A sample "gift schedule" is printed on the back of the pledge card to assist in this effort.
We ask that you finalize your commitments to both campaigns by completing the enclosed pledge cards and returning them to the church in conjunction with the official campaign kick-off on February 28. We dedicate our pledges to God's glory during worship on Sunday, March 28.
We greatly appreciate your prayerful consideration and timely response. Join us in Splendid Giving – for both the Annual Stewardship Campaign, "Now More Than Ever" and the Capital Campaign, "Forward in Faith."
God Bless,
Rob Marrow, Pastor
Carolyn Magarro, Stewardship Ministry Team Moderator
Leslie Loughran &  Steve Kutler, Capital Campaign Co-Chairs
Click on the links below for additional Splendid Giving Resources and Information: