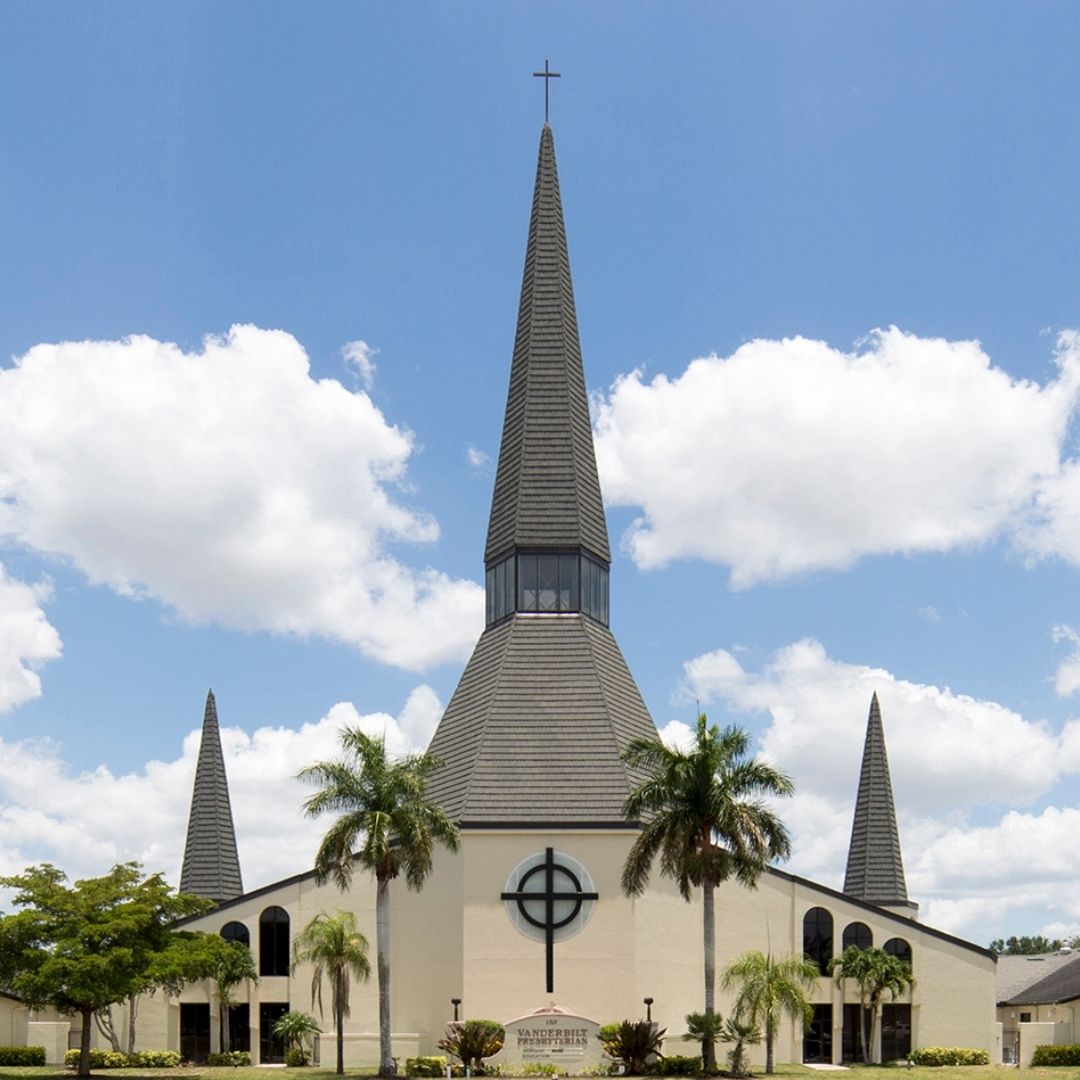 Now More Than Ever Forward in Faith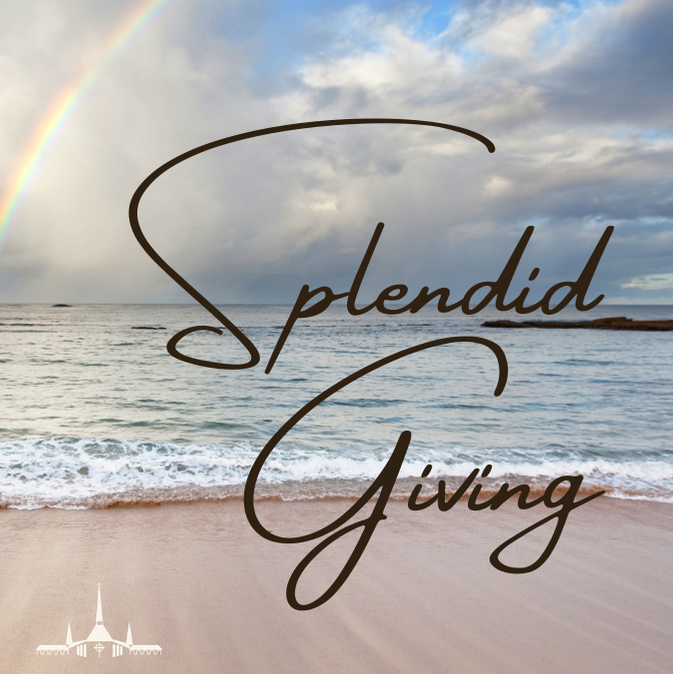 April 15, 2021
Dear Family and Friends of Vanderbilt Presbyterian Church,
This has been a truly unusual year for our country and for our church.  Living through a pandemic as individuals and working around a pandemic as a church community has certainly been a challenge.  The Splendid Giving Campaigns presented the particular challenges of raising the necessary funds to support our annual operating budget (Stewardship) and the elimination of $1,700,000 debt left over from the necessary building upgrades that were needed during the Deo Gloria project (Capital Campaign).  To conduct these two campaigns during a pandemic when in-person communication would be virtually impossible was a daunting challenge.  Our church has been blessed to have our friends and members respond with outstanding generosity to both campaigns.
We are pleased to report that pledges to the Stewardship Campaign currently total $894,000.  This includes 17 new pledges and 78 households who increased their pledges!  Our work is not yet complete as the current budget for Pledged Offering is set at $1,040,000.  Last year, 287 households submitted pledges compared to 208 this year. Thus, we encourage those who have not yet pledged to do so as soon as possible so that the day-to-day operations of our church and its missions are not negatively impacted.
We are also very pleased to report that pledges to the Capital Campaign total $1,920,000 at this time.  Over the next several years, through your outstanding generosity, this will lead to the elimination of our debt when these pledges are fulfilled.  What will become of the excess of funds generated by the Capital Campaign?  The primary goal is the elimination of our debt.  The sooner that is accomplished, the sooner Session can consider other capital improvements. Recommendations are being studied for presentation to Session. 
When should Capital Campaign pledges be paid?  You may have anticipated paying the entire pledge at once, annually over three years, quarterly, etc.  Whatever your plan, we encourage you to join those who have already provided funds by contributing your initial pledge payments beginning May 1.  The sooner the funds are collected, the sooner the debt can be paid.
We want to express our gratitude to the members of the Stewardship and Capital Campaign teams but most especially to our friends and members for your Splendid Giving.
God bless you and thank you for your support,
Rob Marrow, Pastor
Carolyn Magarro, Stewardship Ministry Team Moderator
Leslie Loughran &  Steve Kutler, Capital Campaign Co-Chairs
Click on the links below for additional Splendid Giving Resources and Information: